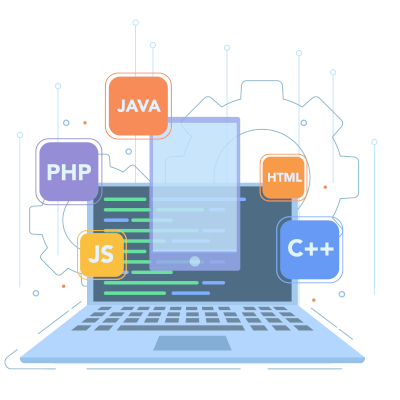 CMS Website Design in Chennai
The content management system is a web application that provides easily create, edit and update the content to your website without any designing skills.We are a leading CMS website development Company Chennai providing quality services to more than 100+ clients.
Some Companies find difficult to changes the content regularly. Due to some delays in updating the content of the website, the clients read outdated information about the process in the company. For this reason, some companies are doing CMS. We are the best CMS web design Company.
Why Pixelweavers to develop your CMS website?
The CMS web design we offer facilitate enhanced workflow, higher productivity, and improved workflow.In today's business landscape, it is important to ensure that the organization is responsive and agile to change the growing IT needs. You can partner with us for empowering the business by adopting reliable and cutting edge IT service. With our dedicated work we being counted in the one of the leading cms web design companies in Chennai.
Admin Panel
Rebuild your Websites with varient Feature, via Custom Management
Adding, editing, or deleting albums
You can Edit your website Media Files at anyware.
Custom Management
Rebuild your Websites with varient Feature, via Custom Management.
Adding, editing, or deleting articles
You can Edit your website Content and Articles at anyware.
Features of CMS Website Design
A lot of pages are needed
Multiple plugin integration is required
Better SEO management of the website is required
CMS theme based on your business or design from custom template.
Seo-friendly and mobile responsive.
Easy access within website pages.
Benefits of CMS Website Design
Complete control over the custom site.
Optimized CMS which can endure the high load of the server.
Functional, flexible, user-friendly, and uncomplicated CMS.
Easy access to data or information after the modification.
Convenient to track content that is added, modified, or published.